Full-Service Capabilities. One Focus: You
COMMITMENT TO QUALITY & CARE
We promise greater value by providing our services
at competitive rates and guaranteeing your 100% satisfaction.
At Wheeler, our certified team members and owners want to enhance landscapes and lives. We are available 24/7 to provide you with service and attention whenever you need it.
Learn more about what makes us different by Clicking Here.
YOUR ONE-STOP SHOP. Backed with Pride, Passion & Great Craftsmanship.
Lawn & Garden Maintenance
Landscaping & Horticulture Services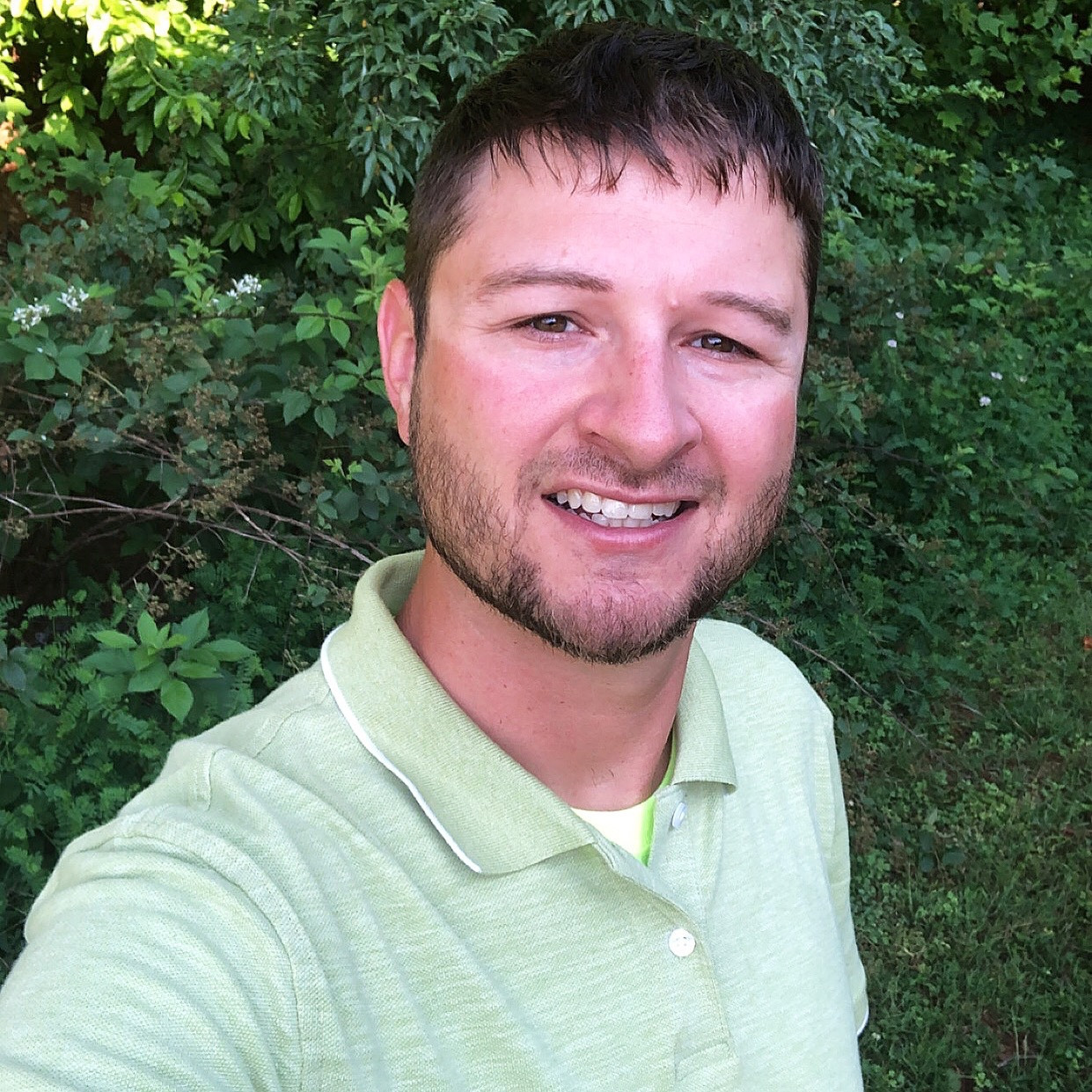 Chad Wheeler began his career with a passion for landscaping and cutting grass while growing up in the 90's in Lynchburg, Virginia. Starting at the age of 10, with fifty-dollars saved, he purchased his first (broke down) riding lawn mower at a yard sale. After learning engine mechanics on his own, he was successful getting the mower running; A-tow with a Red-Flyer wagon with a gas can, string trimmer and blower, he began servicing neighbors' lawns after school and weekends in Timberlake, Virginia.
Professionally established in 2008, Wheeler Landscape, Inc. has been proudly providing Central Virginia with the design, construction, and maintenance expertise its residents deserve. Wheeler is committed to providing a first-rate client experience, extraordinary design and installation services, and high-quality work. We not only design and build the ideal landscape for your property, but we also provide meticulous maintenance services to keep it as fresh as the day the project was completed.
"We like making people happy with our work. Why? Because it is fun! And don't you think our team loves working at a place where we are beautifying client's properties and making people happy?!" - Chad Wheeler, Owner & Lead-Technician.